Reducing the Risk of Space - SSPI UK event @ Milbank London
We are inviting you to join the SSPI UK gathering, made possible by Milbank. It will be good to see each other in-person at last.
'Reducing the Risk of Space" is a campaign shared by the Space and Satellite Professionals (SSPI) around the world. In London, we are very pleased to bring together an exciting line up of panellists:
They will discuss how the fantastic development of space activities can be achieved while managing risks from legal, regulatory, insurance and solutions perspectives.
Come and join us for this live event in London, and network around drinks kindly hosted by Milbank.
Register now to join panel discussion 'Reducing the Risk of Space' and reception afterwards.
We look forward to seeing you there!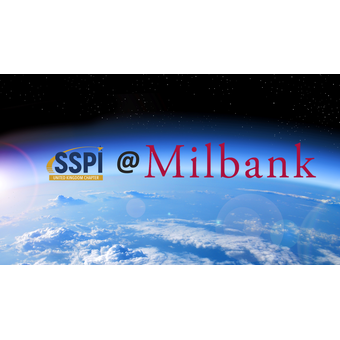 100 Liverpool St, London EC2M 2AT, UK