SSPI UK Chapter
Welcome to the SSPI United Kingdom Chapter.
Members of the SSPI based in the UK, or within easy travelling distance, benefit not only from the normal SSPI advantages but also from events, networking, contacts and services.
We are open to members from other countries and to those who are passing through. Most of our activities are concerned with finding out more about our own industry, keeping open to new opportunities and helping talent into the industry.
Presentation of the UK Satellite Personality of the Year
SSPI UK Chapter President Betty Azzarelli presents the UK Chapter Satellite Personality of the Year award to Mrs. Magali Vaissierre,  ESA Director of Telecommunications and Integrated Applications (TIA).
Next event in the UK
2017 Better Satellite World Awards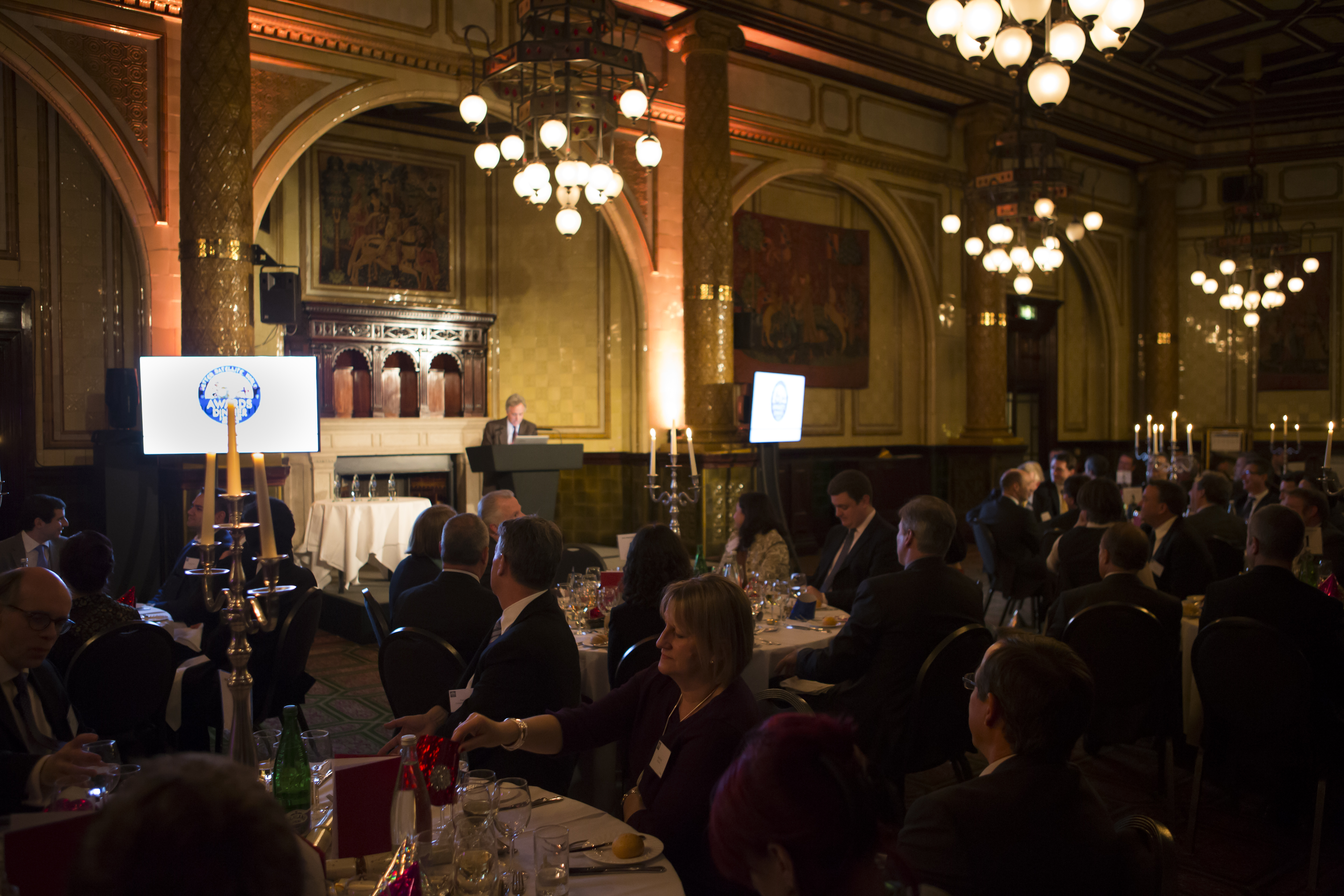 4 December 2017- London
Calendar
Save the date!
SSPI & SSPI UK & SSPI IoM
Better Satellite World Dinner
Monday 4 December 2017
London
Sponsored by: