Managing Data Sovereignty and Cybersecurity from Space
Cybersecurity – Is space-based data storage the answer?
The worldwide cost of cybersecurity breaches is a whopping $400 billion
Leaky data networks and the constant threat of cyber-attack are daily worries for companies and non-commercial organisations everywhere. Does data storage in space deliver the solution? US-based start-up Spacebelt believes so.
SSPI UK invites you to an event where you will have the opportunity to discuss the many issues surrounding data security, sovereignty and to explore the potential of space-based cloud storage enabled by LEO satellites.
With the generous support of key SSPI UK sponsor Millbank, we will all learn more about this fascinating area as we welcome senior representatives from Spacebelt. Jorge Villareal, the CEO of Elara Communicaciones in Mexico, a partner teleport of SpaceBelt will also participate via video link.
Joel Harrison, Partner at Milbank in the Technology, Media and Telecommunications group, with a particular focus on data privacy and cybersecurity will host the event and chair the panel.
The event will be moderated by Lou Zacharilla, SSPI Director of Innovation & Development.
The event is free to attend and open to non-members. If you can join us and are a SSPI member, please register here:
Invite your friends! Please circulate this invitation via LinkedIn and Facebook
Feel free to invite non-members too!
Please advise them to register at the Eventbrite page here.
If you have any questions, just email us at sspi_uk@sspi.org.
We hope to see you there!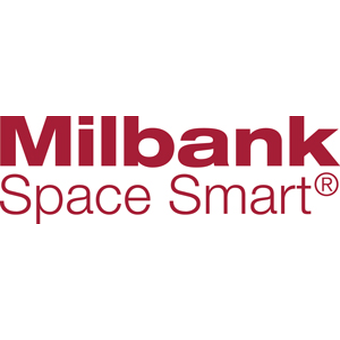 Milbank, 10 Gresham St, London EC2V 7JD