SSPI UK at Satellite Applications Catapult's Satuccino
The Space and Satellite Professionals UK (SSPI UK) members are invited to attend Satuccino, a monthly networking event at the Satellite Applications Catapult, Harwell, on 1 February 2023, followed by an SSPI UK panel.
The space sector is evolving and the need of certain profiles is becoming in high demand. Given the dynamic development of the sector, especially in the UK, the SSPI UK panel will review the state of the UK space skills sector and discuss actions and opportunities relative to professional development, careers and opportunities.
The Satuccino doors open at 14.00, briefing pitches take place from 14.30 to 15.00 with networking from 15.00 to 16.00.
The SSPI UK panel discussion "Skills and Professional Development for a Robust UK National Space Strategy" will follow, expected from 16.15 to 17.45.
The panellists are:
Dr Heidi Thieman, Space Skills Alliance and 'SSPI UK personality of the Year 2022 winner'
Kathie Bowden, Satellite Applications Catapult
Emily Dingle, URA Thrusters
David Gilmore, SSPI UK Mentor
Betty Bonnardel, SSPI UK President (Moderator)
Register now for the FREE event.
We look forward to welcoming you in person but if you cannot make travel arrangements the online access is offered at registration.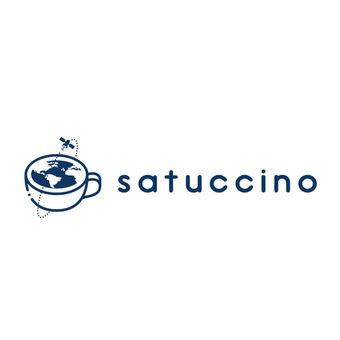 Harwell Space Campus, Rutherford Avenue, Didcot OX11 0GD, UK