Satellite Innovation 2019
Register Now!
Or paste this link in your browser's address bar: http://bit.ly/33oF4Zl
Satellite Innovation 2019
Satellite Innovation presents real-time market data and technical knowledge from the world's preeminent experts. Learn in sessions, network with market dominant innovators, and decide what changes to implement in your organization to optimize your position in the rapidly changing Satellite industry.

SSPI is a proud partner with Satellite Innovation - SSPI members enjoy a 20% discount off of registration! To secure the discount code, visit the SSPI Member Benefits page. Opening night of Satellite Innovation features the SSPI Future Leaders Dinner, and our own Louis Zacharilla will moderate a panel during the conference, called "Breakthroughs for Ground Systems" - you won't want to miss it!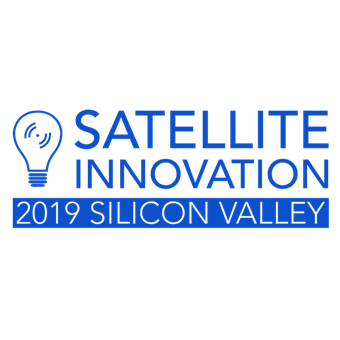 1401 N Shoreline Blvd, Mountain View, CA 94043, USA