New York Space Business Roundtable: ESG: Good Governance - Why does it matter?
Registration for this event has passed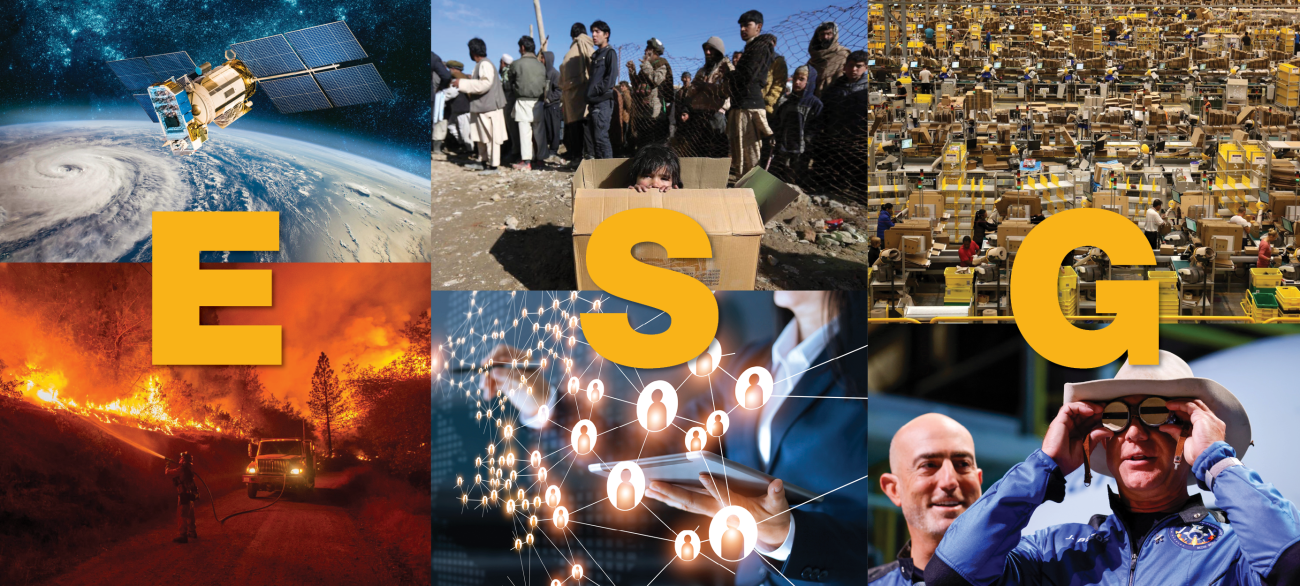 Does extreme nationalism ruin the potential for a genuine Space Economy? Can we even get to where we need to go collectively if national governments do not rethink international standards for organizing capital and the legal and ethical frameworks for humanity's expansion to other planets? Will billionaires dictate the course and design of humanity's new wings upward? What happens to smaller national space agency's, like Nepal's, which depend on government to be the foundation for ensuring that commercial space wealth and skills are shared more widely inside the borders of the country?
As national governments, with a few exceptions, fall behind the technology, innovation and deep urge to explore, learn and create economic expression for the entire human species, how much of this responsibility will fall upon the corporation? Will the Chief Purpose Officer be the person who will drive the space economy and lead in developing new tools for governance?
This month's New York Space Business Roundtable continues to examine the business of space by taking a look at the issue of Governance as it relates to ESG and commercial space expansion.
Join Moderator Jason Rainbow, Senior Staff Writer of Space News as he brings these questions to a diverse panel. Hosted by Space and Satellite Professionals International and New York Space Alliance.
Guests include:
Dylan Taylor, Chairman & CEO, Voyager Space Holdings

Erica Pandey, Axios Business Reporter

Abhas Maskey, Space Foundation Nepal & Better Satellite World Award Recipient