Better Satellite World Awards Dinner 2017
Join members and leaders of the Space & Satellite Professionals International in London for a celebration of the enormous contributions of the satellite industry to the economy, safety, security, governance, development and health of the planet. It is an intimate evening for networking and celebration in the beating heart of the British space and satellite industry, one of the most dynamic in the world.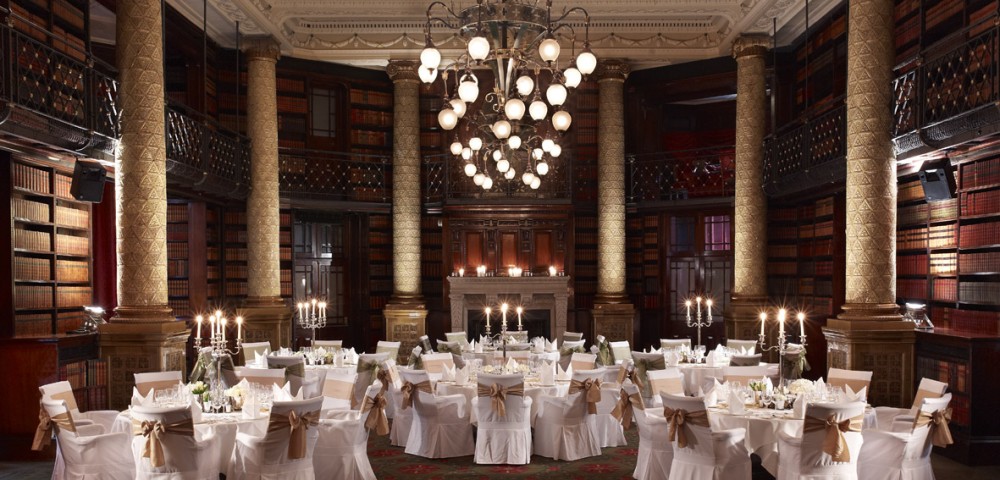 The modern world literally runs on satellite – from data networks and TV to Internet, agriculture, energy and transport – though far too few people know it. The commercial satellite industry is now attracting a new generation of entrepreneurs and investors dedicated to lowering launch costs, downsizing spacecraft, servicing them in orbit and delivering ubiquitous connectivity at competitive prices.
At the dinner, SSPI presents awards for innovation and global impact in three categories: Economy, Humanity, and Knowledge. For more information on the awards and to learn about past winners, click here.
The Better Satellite World Awards honor established companies and disruptive innovators for continuing to make our world a more prosperous, healthier, better-educated, more sustainable and inclusive home for all humankind. The Awards and Dinner are produced by SSPI and its UK and Isle of Man Chapters.
Dinner Schedule
7:00 pm - Cocktail Reception
8:00 pm - Dinner
9:30 pm - Presentation of Awards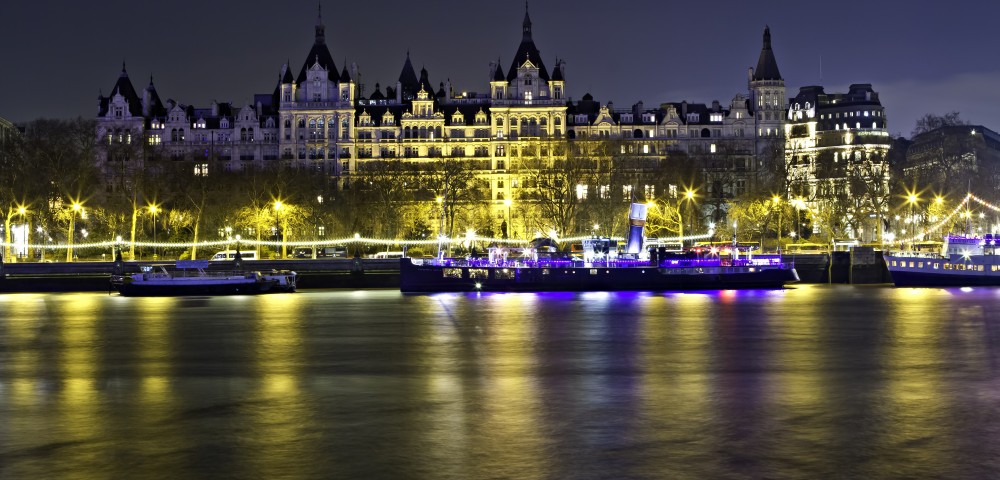 Sponsorship Opportunities Available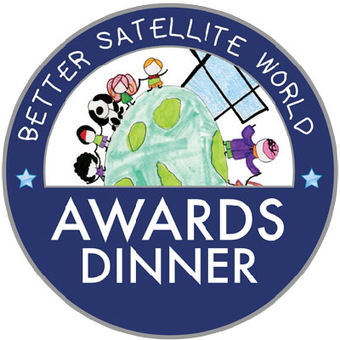 1 Whitehall Ct, London SW1A, UK