Greg Wyler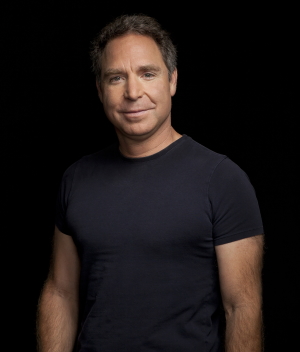 Founder and Executive Chairman, OneWeb
A pioneer of the commercial NewSpace sector, Greg Wyler established O3b Networks in 2007, the aim of which was to connect the 'other 3 billion' with broadband connectivity using Medium Earth Orbit (MEO) satellites. The company, although now Netherlands-based and owned and operated by SES, was originally conceived in the UK and possesses a UK satellite licence.
In 2015, Greg founded OneWeb with a vision to bridge the Digital Divide by 2027 using a network of Low Earth Orbit (LEO) satellites. OneWeb will launch 900 small satellites to circle the Earth and enable affordable access to broadband internet services for a variety of use cases including first responders, mobile network operators, schools and health clinics.
The OneWeb project has already attracted more than $2bn investment and has located a key office in White City, London. A large part of the infrastructure is in the UK, and this has led to a push for the UK space agenda.
Greg was inducted into the Space & Satellite Hall of Fame in 2019. Read  more about his accomplishments here.