Catherine Mealing-Jones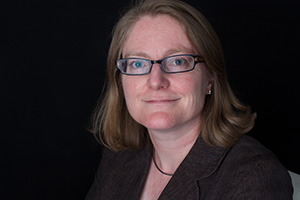 Director of Growth, UK Space Agency
Catherine joined the UK Space Agency from the Home Office in January 2012 to lead work on the Agency's goal of growing the UK space sector. This includes work to build the foundations of the sector's growth, ranging from national infrastructure to a skilled workforce; from basic science through technology to applications; and developing a consistent industrial and investment policy.  Catherine has led on the work to develop the UK Space Gateway at Harwell as a focal point for the UK ambition for the space sector; she initiated the Space for Smarter Government Programme and developed the range of work which the Agency now undertakes at the local level.    
Previously Catherine was Director of Technology at the UK Border Agency.
Catherine has 25+ years of public service experience in frontline delivery, directing major programmes, providing strategic and policy advice and undertaking change management and has worked in central government, abroad in the Middle East and Africa and in regional government. 
Her first degree is in English, she has a Masters in European Politics and a Postgraduate Diploma in Public Finance and Leadership from Warwick Business School.
Catherine is a Chartered Public Finance Accountant.