Does space-based storage hold the answer to our cybersecurity challenges?
This is the question that was posed at SSPI UK's latest event held on 5th March at Milbank's offices on Gresham Street, London.
It's hard to believe that the worldwide cost of cybersecurity breaches stands at $400 billion. Leaky data networks and the constant threat of cyber-attack are daily worries for companies and non-commercial organisations everywhere. Does data storage in space deliver the solution? This event gave the opportunity to attendees to discuss the many issues surrounding data security, sovereignty and to explore the potential of space-based cloud storage enabled by LEO satellites.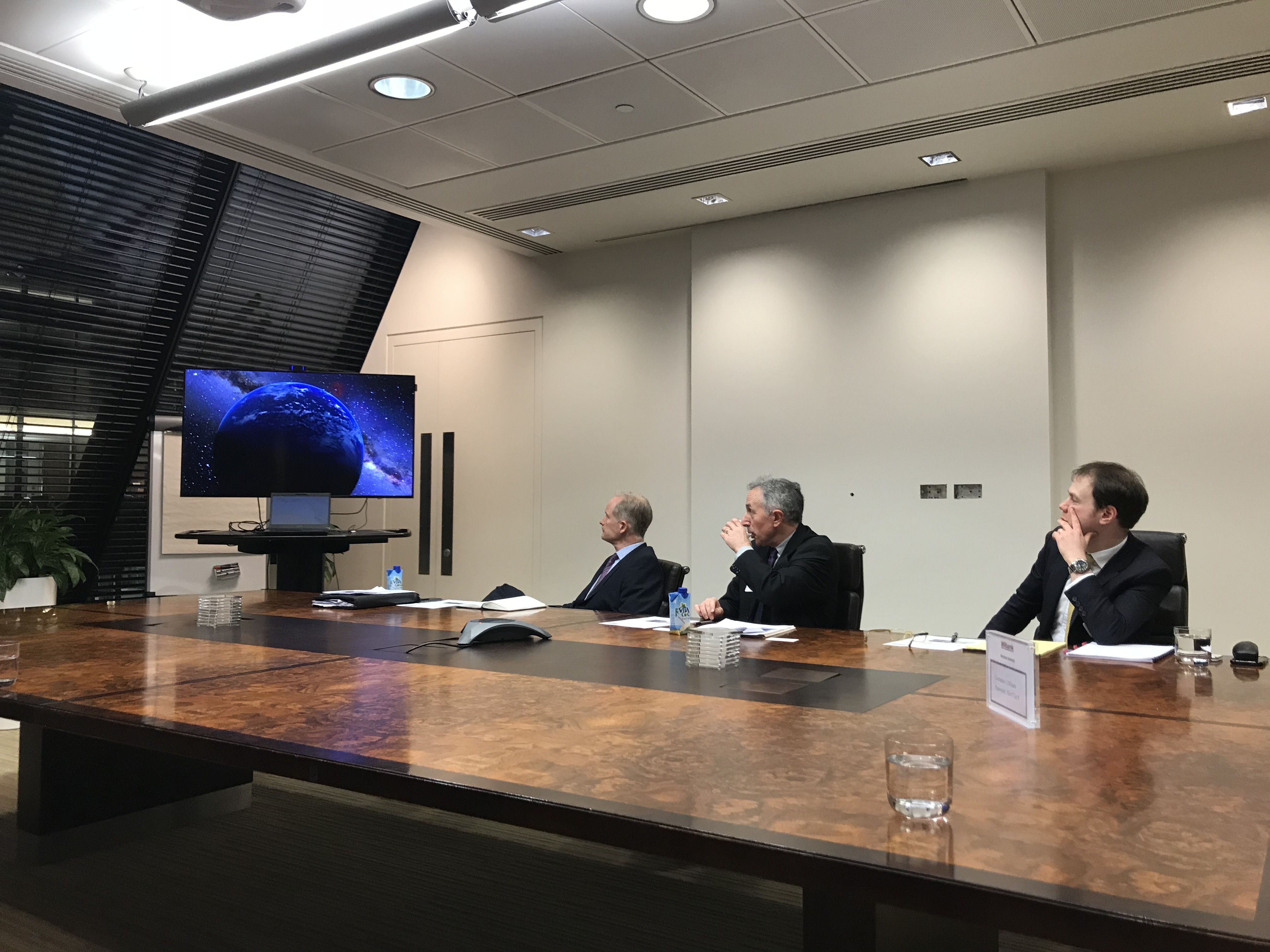 UK Chapter President, Betty Azzarelli, gave an informative welcome address that kicked off the event that was attended by amost 50 delegates. This was closely followed by an introduction to the topic and the new "Better Satellite World UK Dialogues" series by Lou Zacharilla, Director of Innovation & Development, SSPI. The room then turned to Cliff Beek, CEO, Cloud Constellation/SpaceBelt (USA) who asked the question: "Why do we need a space-based encryption service like this?" SpaceBelt is revolutionising data security and storage through a patented space-based platform. As the first LEO constellation to leverage existing GEO satellites, it provides an earth to space transmission network, compliant with in-country regulatory needs. The initial belt consists of 12 LEO satellites interconnected by high-speed lasers forming a connected ring around the globe supporting multiple petabytes of transport and storage of highly secure and sovereign-free data.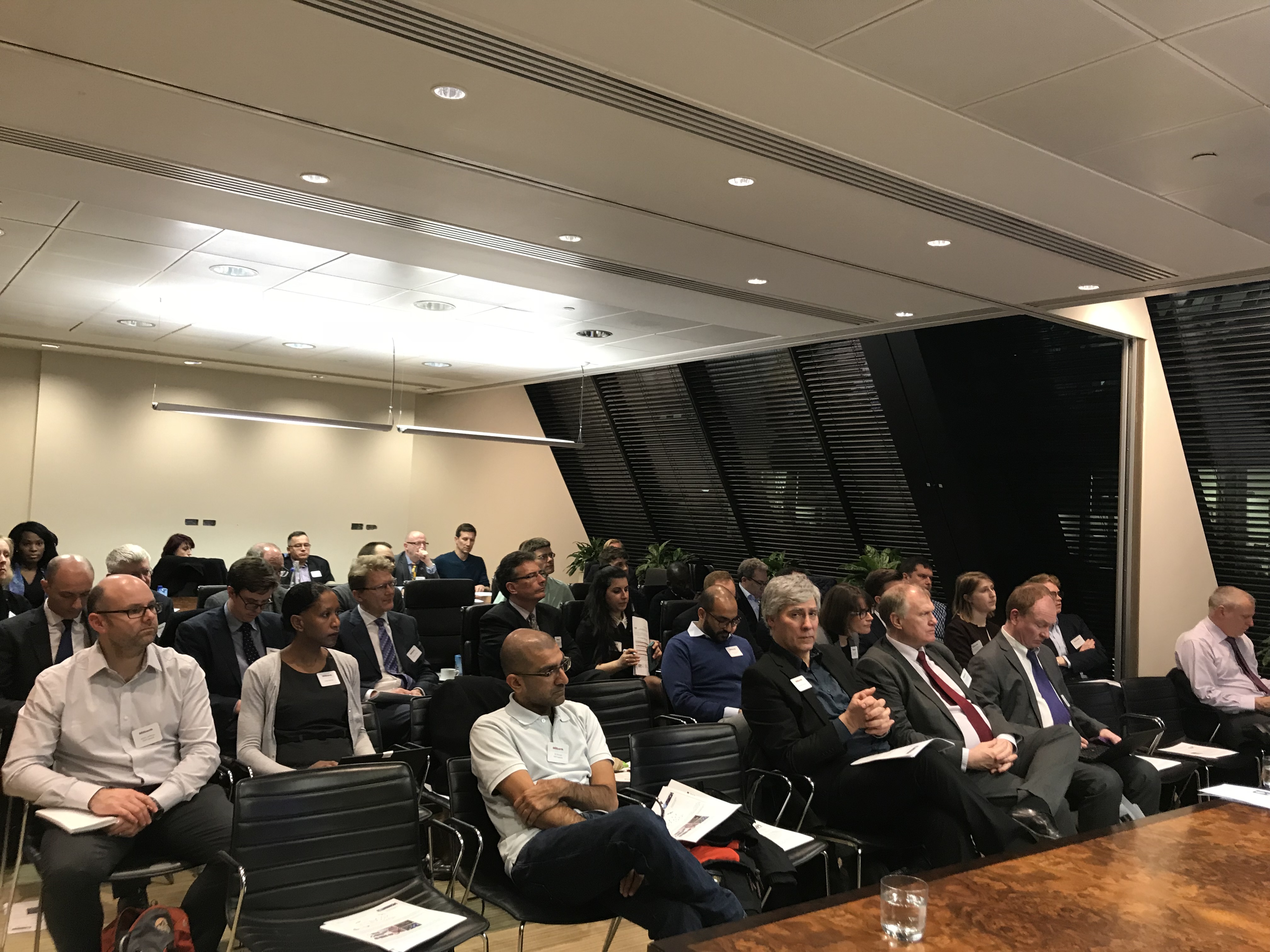 Beek's presentation was followed by Roberto Abarca, Business Development Head, Elara Communicaciones (Mexico), who discussed the value to teleport operators of space-based data storage and the benefits it could bring to this sector. Joel Harrison, Partner at Milband Law (UK) then gave an evaluation to the audience on the SpaceBelt business model and legal considerations for the UK and Europe, followed by a response from Simon Davies of Marsh, UK on how insurable the SpaceBelt project is.
Once the presentations were over, a lively discussion ensued that covered points raised in the presentations. This was all followed by a well deserved drinks and networking session.
We look forward to seeing you at our next event on 8th May 2018 visiting iconic Goonhilly teleport!
---